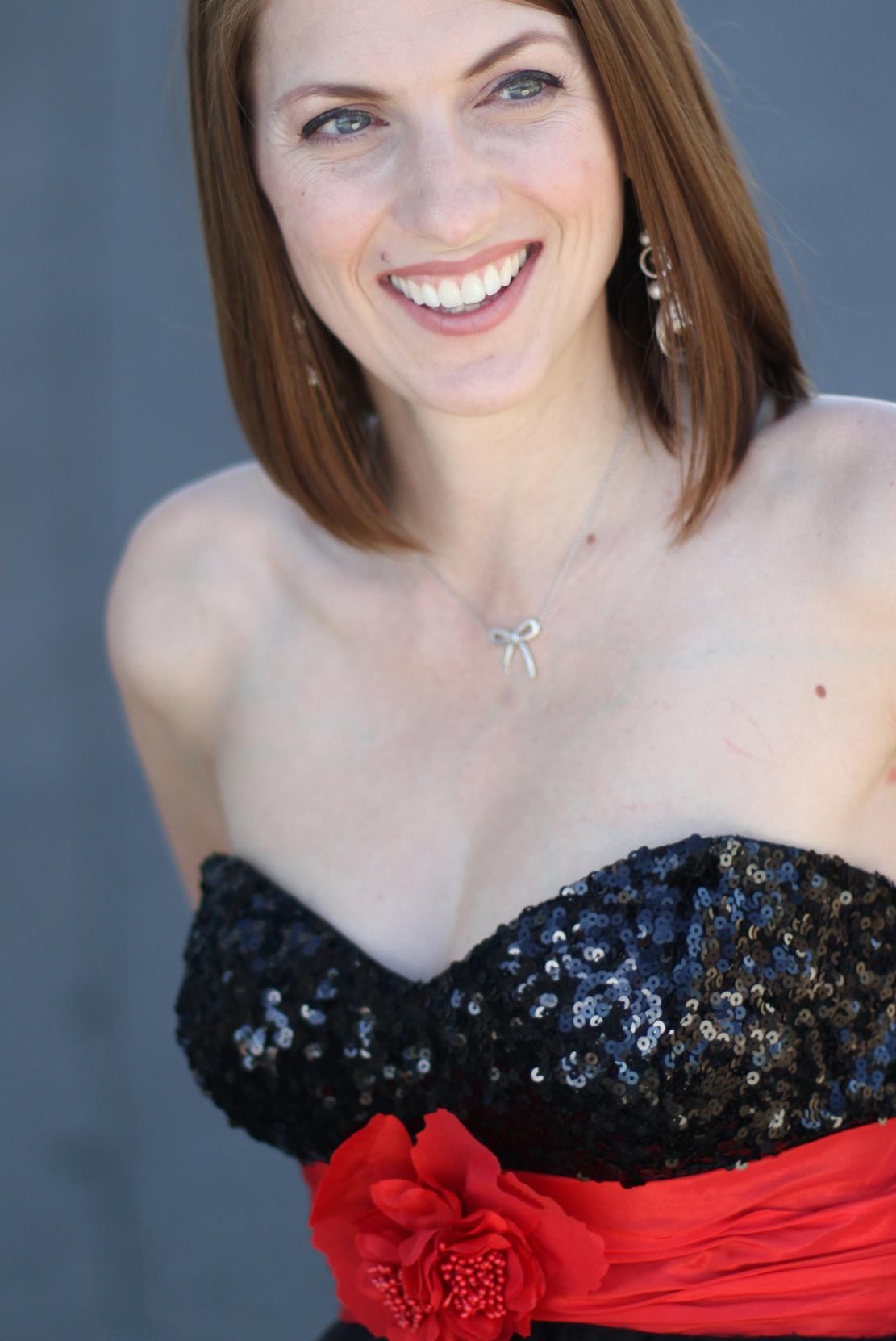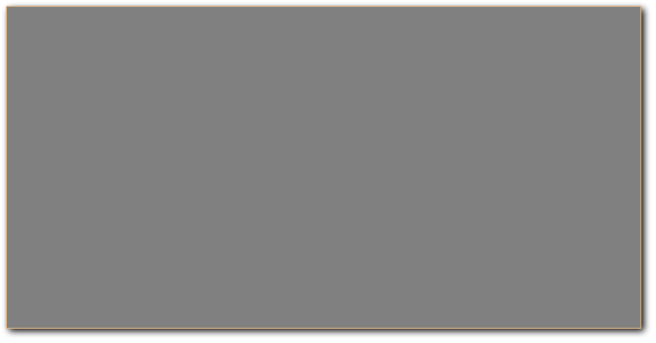 April is a San Diego resident soprano who regularly performs with San Diego Opera and Sacra/Profana, adding the occasional recording project with Folklore Guild or concert series with North County Opera Soiree.

Sacra/Profana Romance isn't Dead: music by living composers. Feb. 12, 7pm at St. Paul's Episcopal Church and Feb. 13, 7pm at La Jolla Riford Library.



April sings with San Diego Opera in 4 performances of Madama Butterfly at the San Diego Civic Center, beginning Apr. 16, 2016, 7:00 pm.